Owning a small business is challenging, so let us help guide you with helpful resources, articles and small business tips to keep your business running smooth.
Get Finli's weekly financial tips delivered right to your inbox each month. Subscribe by entering your information below.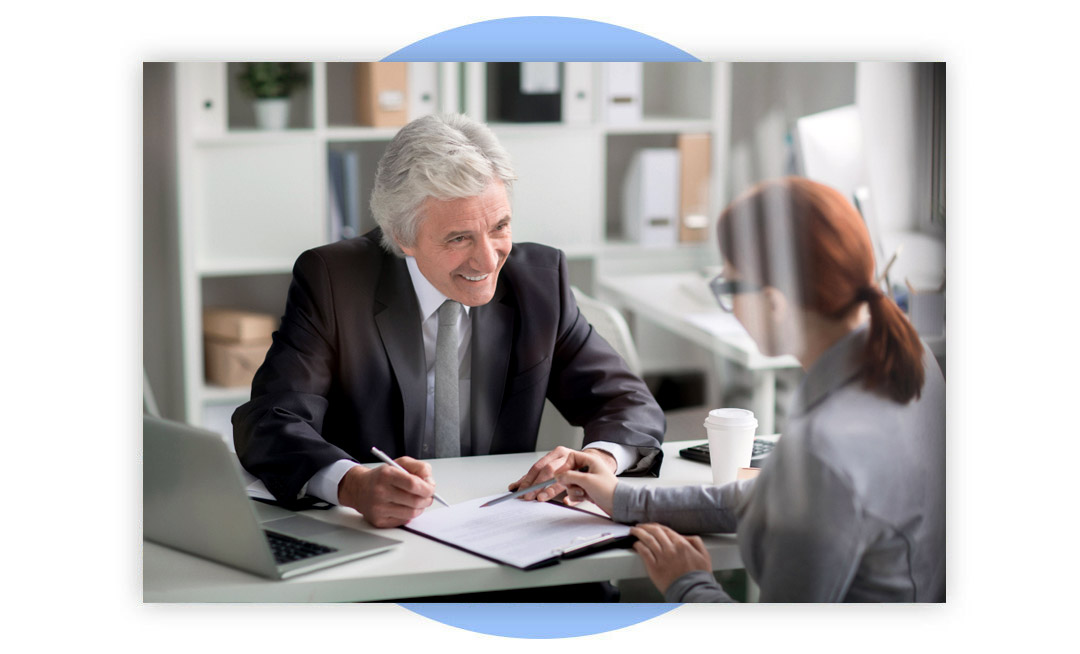 With more than 4,600 active charters across the country, community banks represent above 97% of the banking industry. Add in credit unions, and...
read more