Get paid with Finli
At Finli, we make it easy to generate invoices, process payments and communicate with customers all from one secure dashboard. With no-fee transactions and payment reminders via text, it's no wonder we're the go-to solution for solopreneurs, freelancers, and small businesses.
Simple, secure, and cost-effective.

At Finli, we're all about financially lifting entrepreneurs and small businesses.
That's why we keep things simple secure and cost-effective for our customers.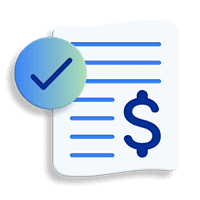 Save time and invoice faster
Save time and invoice faster
Check invoicing off your to-do list with easy, automated billing. Set up recurring payments, memberships, and subscriptions in seconds, so you can get paid faster.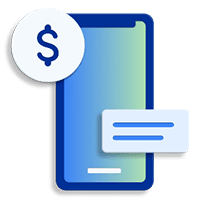 Offer seamless digital payments
Offer seamless digital payments with text-to-pay
Make bill pay a breeze with digital invoices. Customers can pay right from their phones via text or email, helping you get paid faster.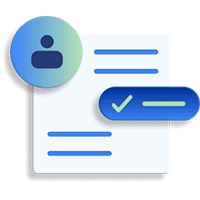 Get a bird's-eye view of your customer base
Get a bird's-eye view of your customer base
Upload detailed records and customer information to your Finli dashboard. We keep everything in one place so you can manage it all with ease.
No ACH Fees
No ACH Fees
With Finli, avoid ACH fees and pass along the 3% credit card surcharge to your customers so you stay fee-free.
Proudly uplifting
small businesses freelancers coaches caregivers landscapers music schools home services dance studios tutoring centers

"Finli saves us a tremendous amount of time. We used to have a volunteer sit in front of the school collecting tuition and reminding parents about payments. Using Finli has made this part of our business so much easier to manage"
+ Karl, Chaio Hsin Chinese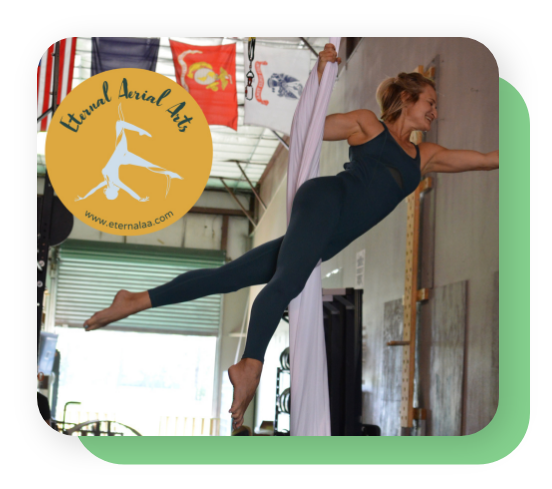 "Finli gives me a simple and easy way to collect payments from new customers and existing customers," Peggy says. "I was glad for a great user experience, too. None of my families have had any qualms about interacting with the system, and the payments have been quick to process."
+ Peggy – Eternal Aerial Arts

"I wear all the hats for my business but billing is one that I get to hand off to Finli. When you're a solopreneur the minutes count every day – every little bit of free time you have, that's not worrying about things, is time you can spend on being creative about growing your business."
+ Richard, Alonzo Martial Arts
Price your services with confidence
Inflation can make it tough to know if you're still charging the right amount for your services.
With Finli's Inflation Calculator, stop second-guessing and get paid what you're worth.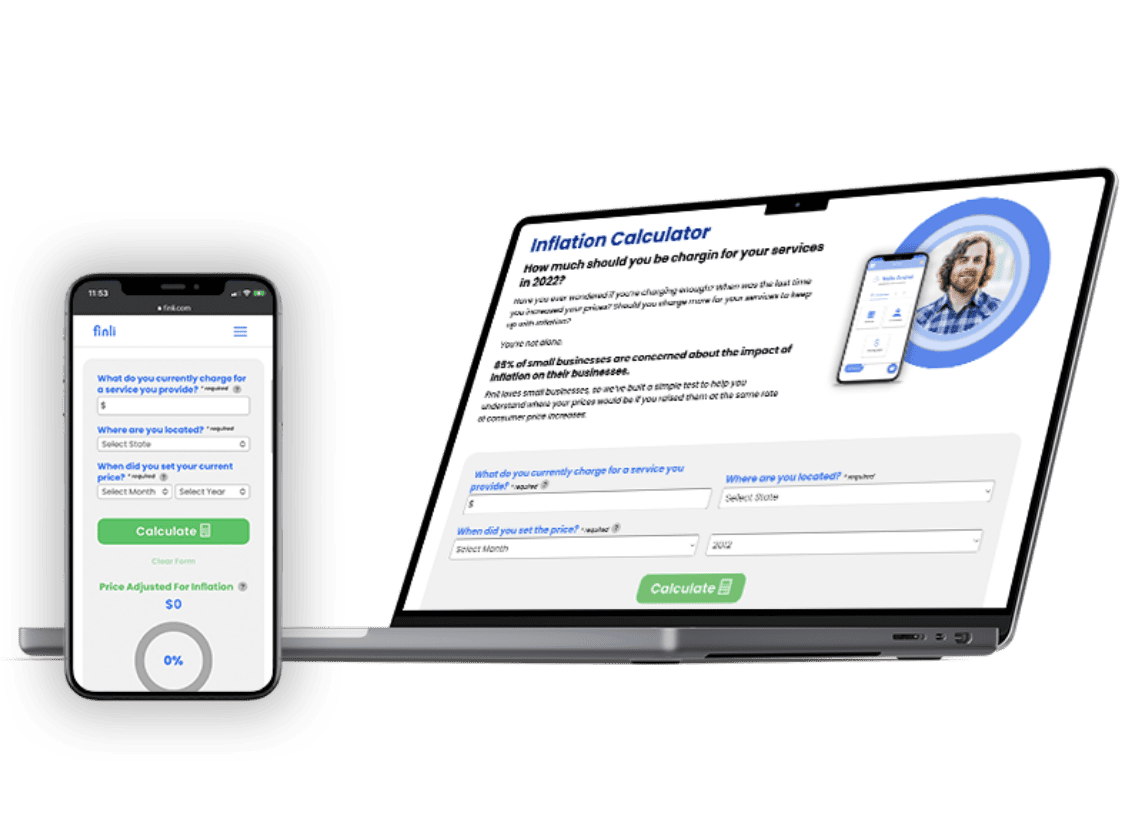 Insights, Advice And More
Check out our library of financial resources for expert advice, industry-specific knowledge, and more.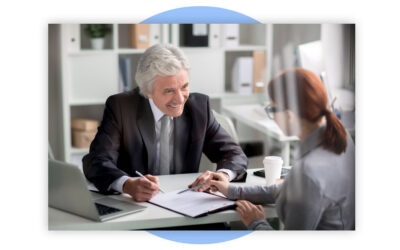 With more than 4,600 active charters across the country, community banks...
read more