We financially lift small businesses so they can achieve their goals.
We're on a mission to financially lift service-based small businesses with simple, secure, and cost-effective tools that support them in achieving their goals.
It takes a lot of effort to start and maintain a small business. That's why we've built a team of payment, technology, and service experts who are committed to delivering an exceptional user experience for Finli customers and our customers' customers.
We do this to help small businesses, solopreneurs, and freelancers with big plans because we know what it's like to aspire to do more. And we're here to empower you to make those dreams come true.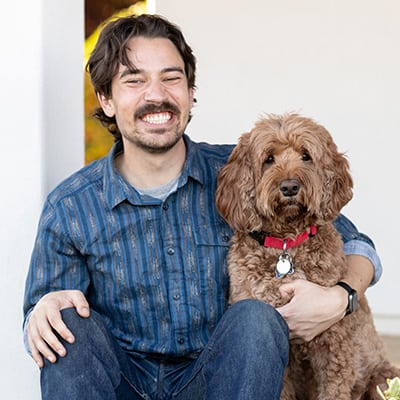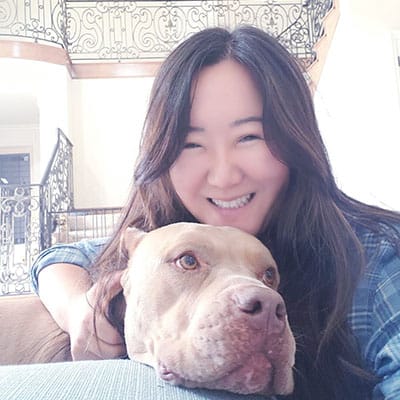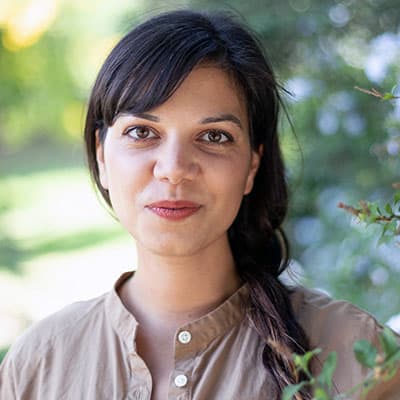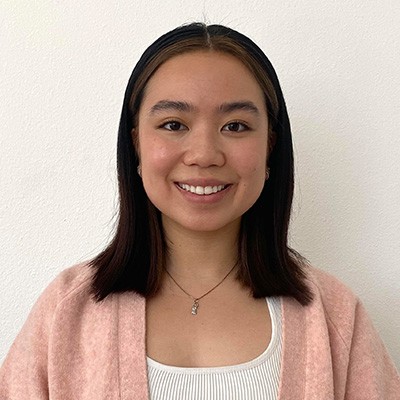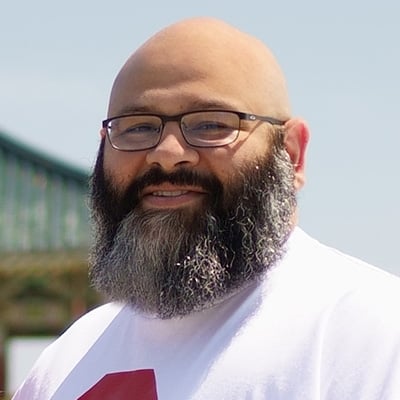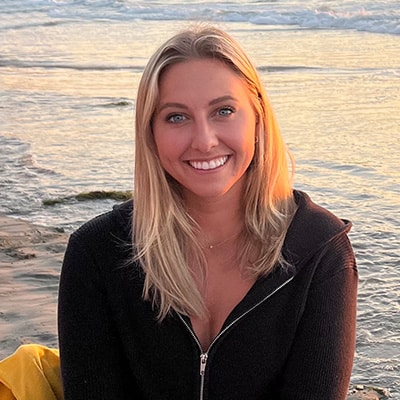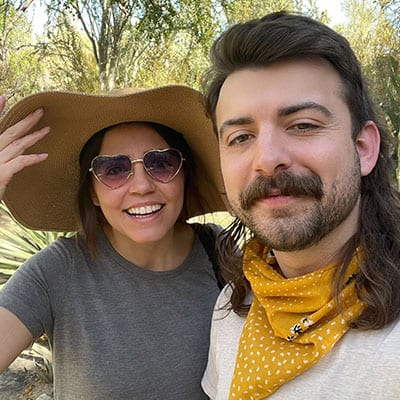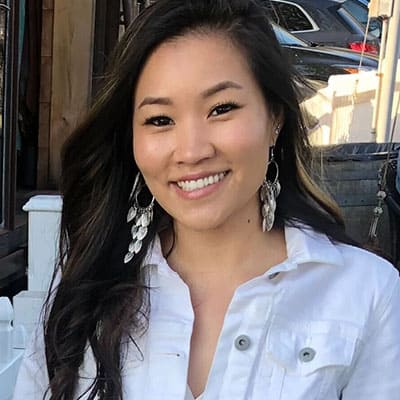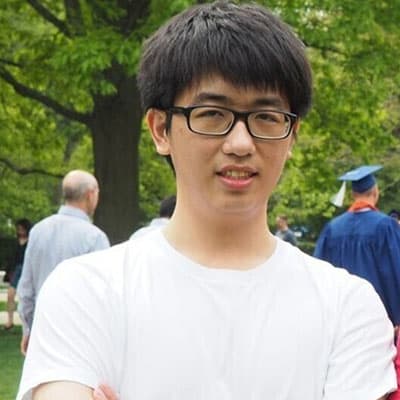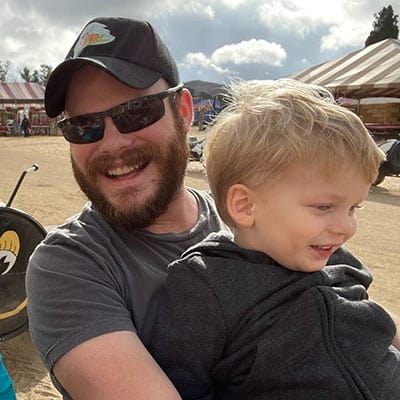 Small businesses and entrepreneurs are the backbones of our communities. At Finli, we support and empower each other to make sound financial decisions.
We believe in reliability
Our promise to every Finli customer is to consistently deliver exceptional service and high-value products with your best interest at heart.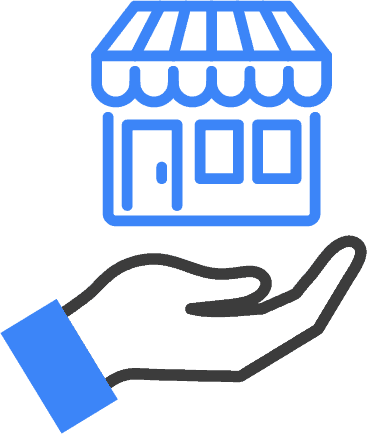 We believe in accessibility
Every small business owner has a right to access quality, uncomplicated financial platforms that improve their business, livelihood, and community. 
We believe in innovation
Finli continues to develop new solutions and features that keep your business at the forefront of technology.
We believe in elevation
Finli is dedicated to providing the foundation needed for small businesses to thrive. 
Careers With Finli
Our team is on a mission to help small businesses thrive.
Finli exists to improve the lives of our customers and our employees. Here are a few of our company benefits.
Fully remote with an optional
co-working facility stipend
Annual retreat & regular team activities
$150 monthly stipend to support a local
business of your choice
Finally, Finli
Build a better business with Finli.