NEW FEATURES
Referral Program
We're thrilled to introduce Finli's referral program that rewards you for sharing the love with your network.
Here's how it works: Refer a business to Finli, and when they complete the business verification process, both you and your referral will enjoy 1 month of Finli absolutely FREE.
It's our way of saying thank you for helping us grow and support even more businesses. Start referring today, and let's make managing small businesses easier for everyone!
To submit a business, head to https://finli.com/refer-a-business/.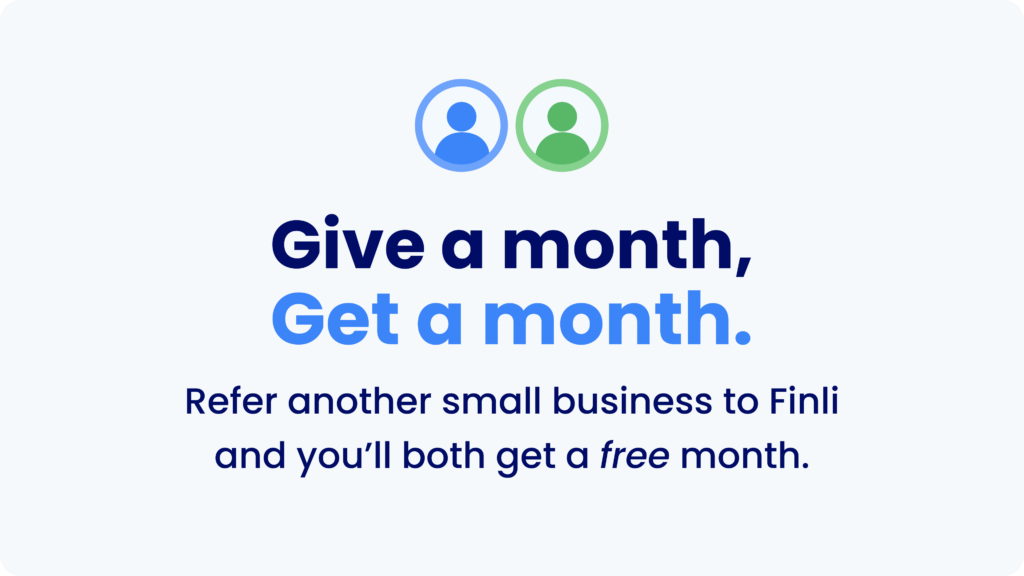 OTHER UPDATES
Refunding Processing Invoices
Do customers ever ask for refunds before payments have completed processing? Instead of waiting for deposits to reach your bank account, Finli now allows you to initiate a refund at any time.
No more waiting, no more delays—you can provide exceptional customer service with lightning-fast refunds, even before the transactions are finalized. This feature puts you in control like never before, making customer satisfaction a top priority.
For learn more about issuing refunds to customers, please read this article.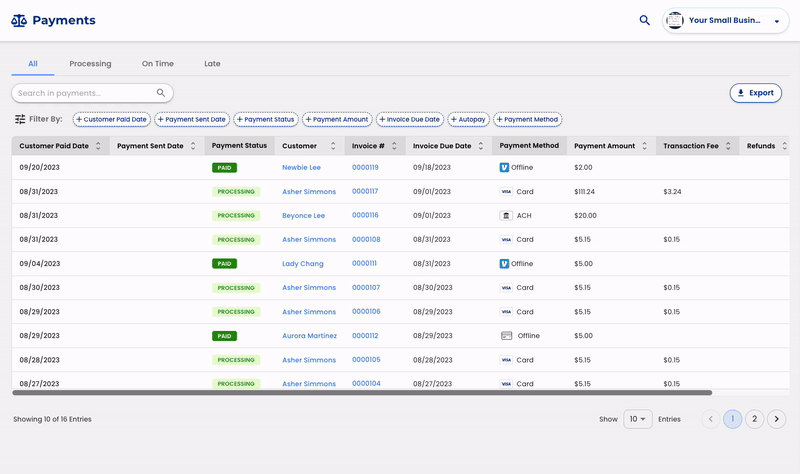 In-App Updates
We've now introduced Product Updates right in your Dashboard under the 'What's New' section. Get notified when new features are launched and read about details without leaving the Finli platform.