With more than 4,600 active charters across the country, community banks represent above 97% of the banking industry. Add in credit unions, and you're looking at the cornerstone of the U.S. financial system. Still, despite the market share, these local institutions are losing small business members (and deposits) to national chains and digital neobanks.
One of the main reasons? A lack of resources to build innovative business tools, leaving them without the ability to build, deploy, iterate and maintain differentiated solutions they can offer to their members. If your community bank or credit union is feeling like this is an uphill battle, there's hope. Keep reading for ways you can give SMB customers the new tools they want, without the need for expensive development resources.
Non-Competitive Financial Solutions
Small business owners are looking for easy, affordable ways to handle their finances and take control of their cash flow. But all too often, they're intimidated by the complexities and price tags that come with financial software solutions. As much as you want to provide them with the tools they need, you're likely limited by a lack of in-house development options, budget and expertise. This is where a solution like Finli comes in.
Finli was designed to help community banks and credit unions better support their SMB customers, through intuitive invoice generation, payment processing and communication features. The software helps bridge the divide between small businesses and the financial tech they need to succeed, and you can provide it to them. There's no code upkeep or system maintenance required on your end; you simply engage with us and offer the platform to your customers immediately.
Once enrolled, you'll have direct visibility into your clients' receivables and they'll get paid (through ACH, credit cards and more) and make deposits faster with flexible, automated invoicing. They'll also be positioned to grow their businesses with easy-to-use customer management tools. Better yet, you (and they) can rest assured their funds and information will be safe and secure with bank-grade protection.
No-Code Credit Solutions
In addition to managing the day-to-day financial aspects of running their businesses, entrepreneurs often need access to quality loans. To meet this need, without any development resources necessary, your community bank or credit union can engage with a platform like CredAcc. Such providers are digitizing the SMB lending process with no-code, end-to-end solutions that help you originate and service more small business credit faster and more effectively than ever before.
Like Finli, a platform like CredAcc is highly intuitive and configurable. By partnering with a digital lending solution built expressly for the needs of SMBs, you'll be able to offer your customers speedy credit, faster go-to-market, fewer defaults and more. As the platform has pre-built APIs with leading data sources and tools to enable AI-powered automation and 100% paperless processing, and a variety of modules that are essential to the world of lending, all your loan-centric tech needs will be covered at once.
In-Demand Services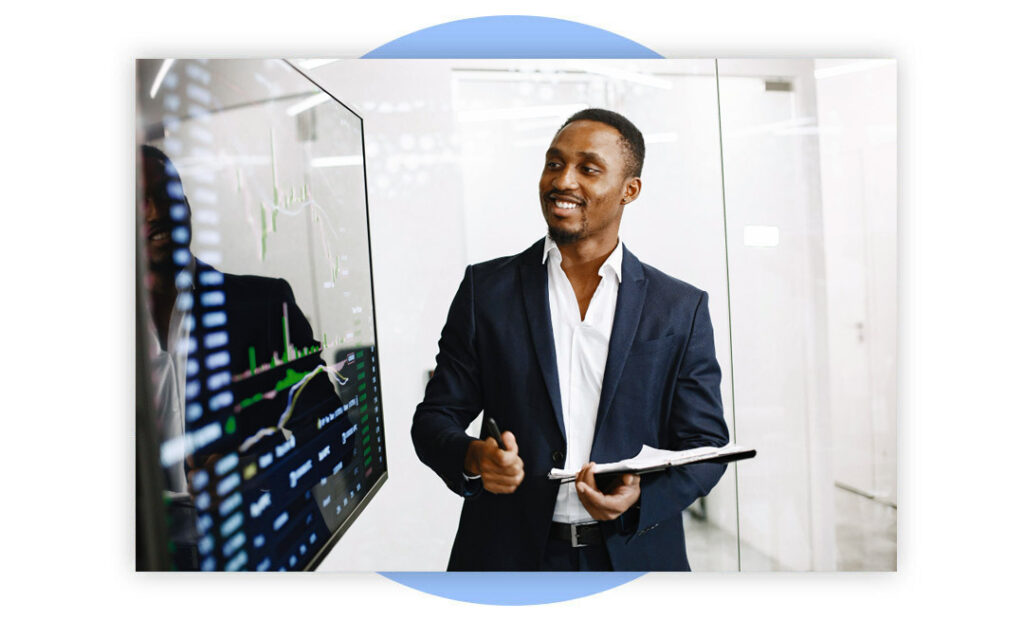 While the two options mentioned above are key pieces of technology, there are additional ways you can support your small business customers without access to robust development resources. To start, think about the services that cost SMBS a lot of money which they often can't handle themselves, like tax preparation.
Most businesses will have someone in place to handle daily accounting, but many don't have someone who has knowledge beyond the basics. Consider providing a certain number of hours of help from a Certified Public Accountant (CPA) each month, or offering tax workshops. Whether it's in this area, or in the area of general financial advising, every bit of free, qualified help you can give to your SMB customers helps. It also ensures they'll see you as an ally and be much more likely to be satisfied and stay with your institution.
Interested in learning more about how to partner with Finli and further ways to support your small business customers? Connect with us here.