With traditional banks frequently making the news for misleading practices, faith in financial institutions is at an all-time low. Credit unions represent a counterpart to conventional banks; a place members can depend on for financial relief, fair lending practices, and sound financial resources.
With a recession potentially looming, SMBs can rely on their community credit unions for support during these lean times. Here, we give our top advice to credit unions to help them uplift their members no matter the financial landscape.
Offer Attractive Rates 
When the economy is strong, credit unions also have the flexibility to pass those benefits back to their members in a variety of ways. These include lower fees and interest charges on loans as well as higher dividends on deposits. Credit unions can use the extra resources to provide additional services based on feedback from the community, ensuring that members get the financial support that they need.
Support Diversity and Inclusion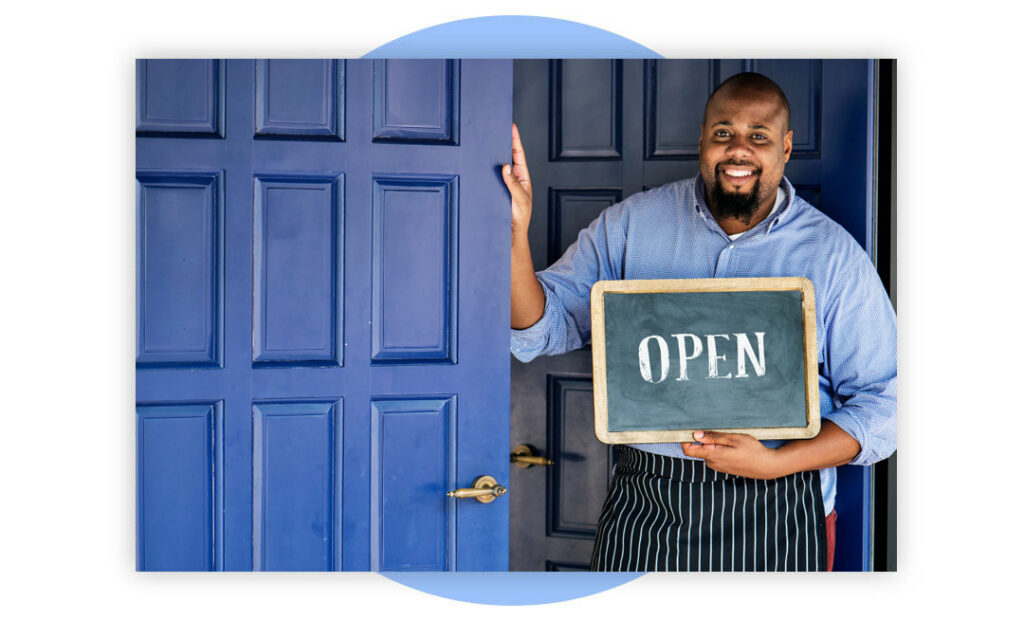 Because credit unions are so connected to their local communities, they're often able to implement diversity initiatives more effectively than larger financial institutions. This is reflected in both their employee base and lending initiatives for SMBs within the community. Many credit unions focus specifically on working with people of color, women, the LGBTQ+ community, and other marginalized groups.
Give Online Banking Options
If your credit union doesn't already offer online banking options, now is the perfect time to implement them. Small business owners are juggling busy schedules, and online banking options help them save time while handling their finances.
Partnering with Finli is an easy way for your credit union to get your online operations off the ground. When you partner with Finli, you give your small business customers the ability to digitally invoice and receive payments via email or text. Finli also has a built-in CRM system allowing your members to better manage their own customers.
Promote Additional Perks 
If your credit union offers additional products like financial advisory services or health insurance, leverage these as a way to acquire and retain new members. Many credit unions also offer perks directly to the community, such as free classes and other educational services. Promoting these perks can help your members get more out of your credit union thus becoming a loyal customer.
The Bottom Line
Credit unions have an opportunity to be more than a place where individuals go to make deposits and apply for loans. By supporting small businesses, credit unions become a pillar in their communities and a vital part of their local economy's success.
FAQ
Why are credit unions important to the community?
Because credit unions are member-owned, not-for-profit organizations, they operate with their customers in mind. Credit unions put their profits back into their community by reducing rates and fees and offering other forms of financial support for their members.
How do credit unions help the economy?
Credit unions help the economy by providing financial services and resources for small businesses, especially during economic downturns. The loans and other financial services that credit unions provide help keep many SMBs afloat, which in turn provide jobs for the community.