As an executive of a credit union or community bank, you know the strengths you offer your community better than anyone. Even so, you're likely facing many challenges today. It's harder than ever to acquire, maintain, and grow relationships with small business customers when national chains and neobanks are using their vast marketing budgets to attract the same clientele. In order to not only compete, but to also protect your place as part of the cornerstone of the U.S. financial system, it's important you communicate your value to prospective small businesses. Here are some of the key points you can highlight:
Reduced Operating Expenses
Finances and cash flow have always been among small business owners' top sources of stress. Add in inflation, which 37% of owners say is among their biggest challenges, and entrepreneurs begin to really feel the squeeze. This is where community banks and credit unions come in.
To start, you can offer business owners lower fees than national chains can. You can also make faster decisions on their behalf, which others simply cannot due to bureaucratic processes. Additionally, you're able to practice collaborative lending, which is especially attractive to business owners in a time when loans are increasingly hard to come by.
All-in-One Partner
Another primary source of stress for small business owners is a lack of time. Necessity often mandates they spend precious hours every day managing multiple vendors – but it doesn't have to be this way. Consider the area of finances, as an example. A company needs to have a secure place to keep its money, sure, but its leaders also look to banks for guidance on large purchases, lines of credit, financial strategies and beyond.
To get this, many small businesses cobble together disparate services and service providers. They may work with a national bank, a local financial advisor, and various other institutions for loans. This wastes time and creates disconnects and subpar outcomes. When a small business uses your community based financial institution instead, this all changes. Instead of having to cobble together everything they want from a variety of people and businesses, you become their singular partner who can cover all their needs.
Powerful, but Affordable Tools
Small businesses often mix and match financial tools to create a suite of resources that meets their needs. They might use one system for merchant processing, another for customer relationship management (CRM) and another for invoicing. Disparate systems breed misalignment and, as each tool likely carries its own subscription fees, they also can end up costing a small business mightly. This doesn't even take into account the reality that unintegrated systems can lead to important details slipping through the cracks (like missing accounts receivable payments), which can ultimately affect a business' bottom line.
Community based financial institutions, like your credit union or community bank, can bridge the gap between technology and small business' financial goals. When you offer small business owners a tool like Finli, for instance, you're offering a way for them to seamlessly handle everything from managing customer information & communications to invoicing, automated accounts receivable follow-up, getting paid, and much more. Instead of multiple tools, you've now helped them streamline their operations to just one tool that does everything they need – at no charge to them. In other words, by giving your customers free access to powerful solutions, you're giving them a competitive advantage (and you're getting one, too).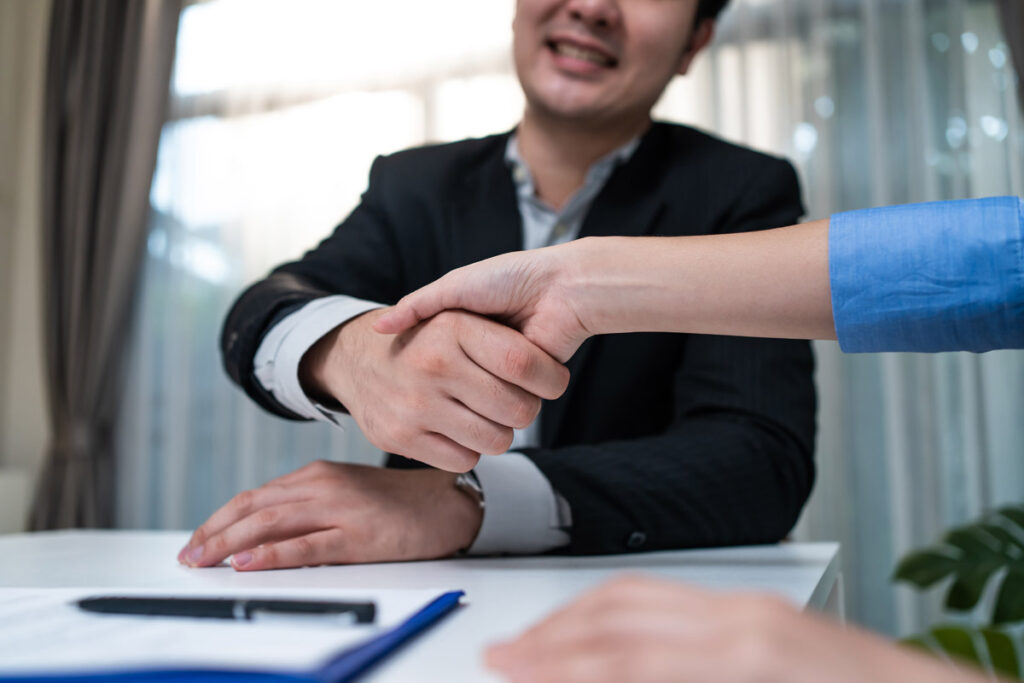 Peace of Mind
Finally, community banks and credit unions provide yet another foundational piece that's missing from the national chains and neobanks: human understanding. Your small business owner clients need to feel confident their transactions are secure and their money is protected. They need to be assured that their business dealings and important financial documents will be kept private. They need to have trust in your institution and trust in your people.
As a local financial institution, you can provide this. You have the ability to look entrepreneurs in the eye and form a personal relationship. The nature of your business harkens back to a time when deals were made with handshakes and your vendors knew not only the names of your family members but also each of their hobbies and career aspirations. Today, you can create similar bonds and deliver on them. That's something that the bigger banks will never be able to do. It's also why your customers are twice as happy as those who rely on digital banks.
As you continue working to attract, win and keep new clients, be sure to communicate all of these advantages to entrepreneurs you encounter. They might not know it yet, but you do: community based financial institutions are a key to small business success.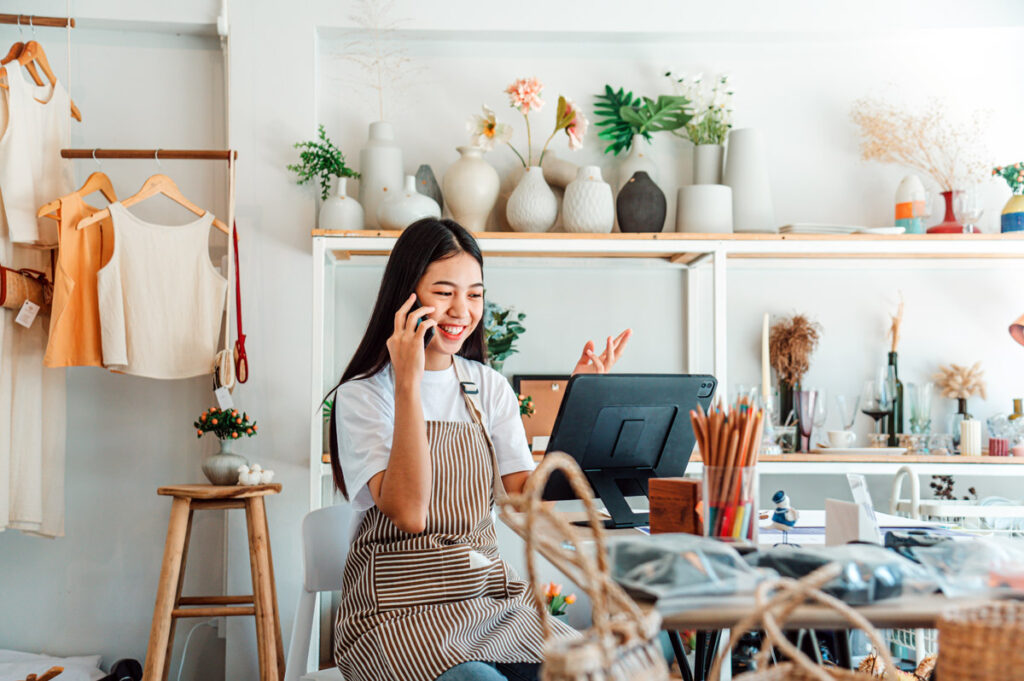 To learn more about how your financial institution can offer Finli to your small business customers, visit: https://get.finli.com/banks/