Inflation is real, and we can help!
Use our inflation calculator to calculate the prices you should be charging as consumer price increases – Learn more >>
Get paid with
Create professional invoices and collect digital payments for free.
*Risk free trial, no credit card required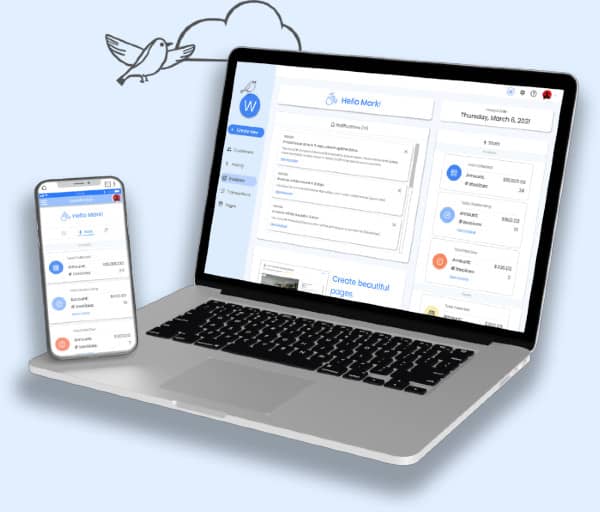 Finli is a payment management system for
small businesses freelancers coaches caregivers landscapers music schools home services dance studios tutoring centers

Invoicing
Intuitive and easy invoicing means you get paid faster.

Payments
Instant invoicing and recurring payment options.

CRM
Manage customer records and communications in one place.
Instant Invoice
Send out an invoice for a customer to pay you immediately by text message or email in a few clicks.
Recurring Billing
Create memberships, subscriptions, and recurring invoices to charge customers easily.
Flexible Payments
Give your customers flexibility to split payments and use multiple payment options.
Detailed Records
You have access to detailed records about your customers and transactions.
Easy Bill Pay
Your customers can easily pay your bills through a browser or our mobile app.
But don't just take our word for it…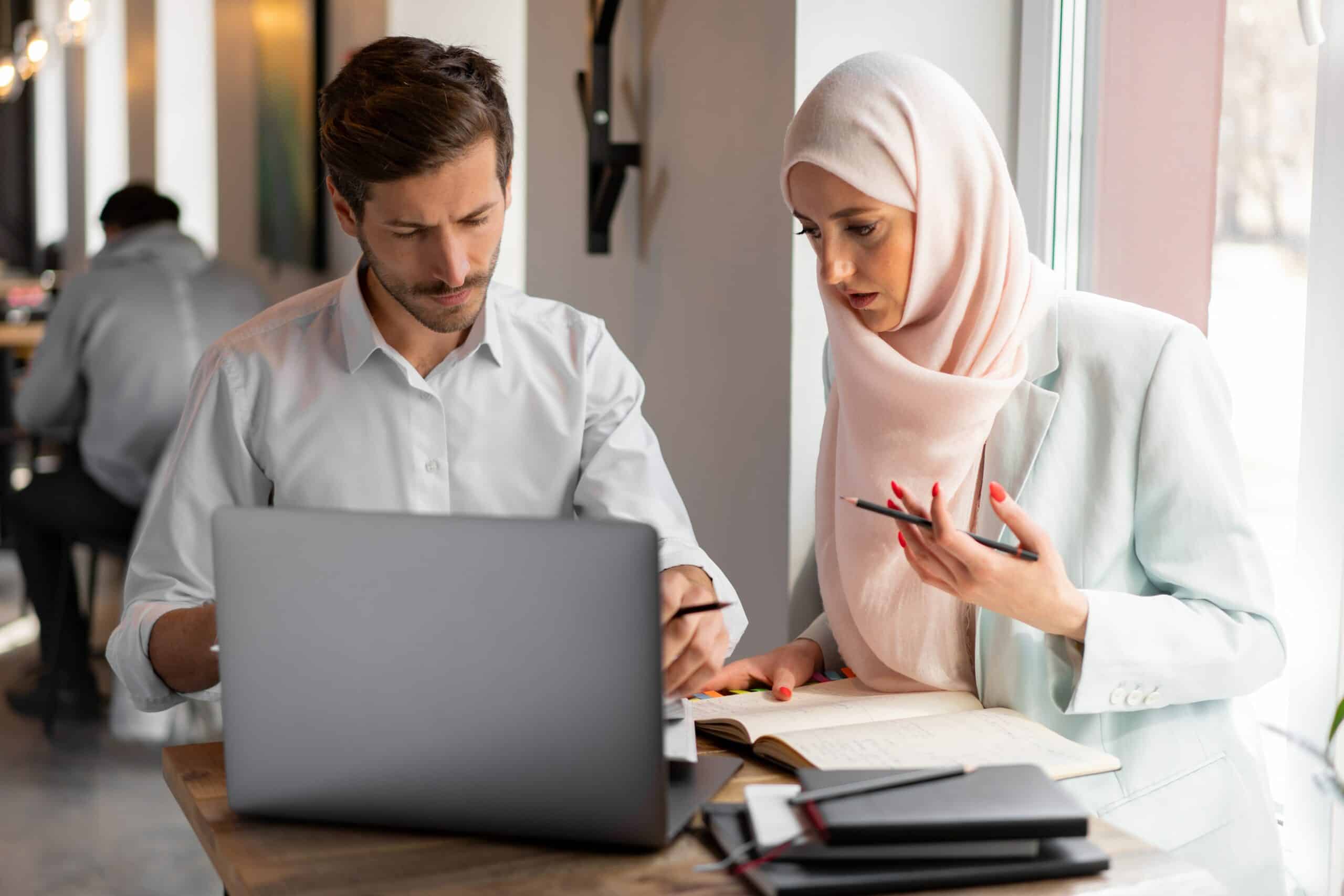 "I keep my coaching sessions strictly to one hour and there's so much to cover without having to bring up payments. It's nice to have Finli take care of that for me."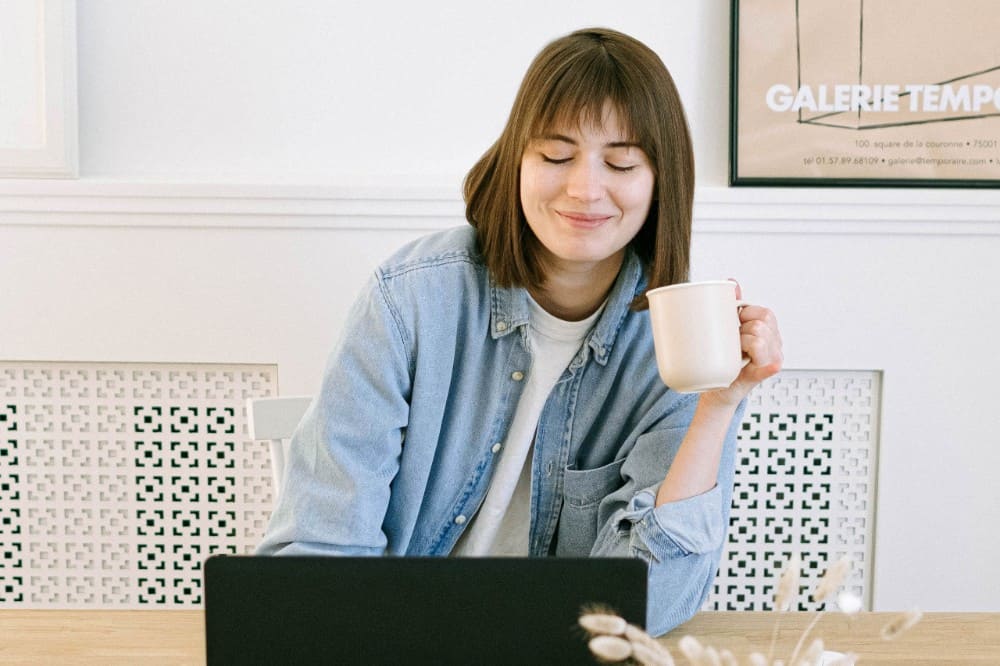 "My customers love how easy it is to pay by Finli. And that's what matters most to me."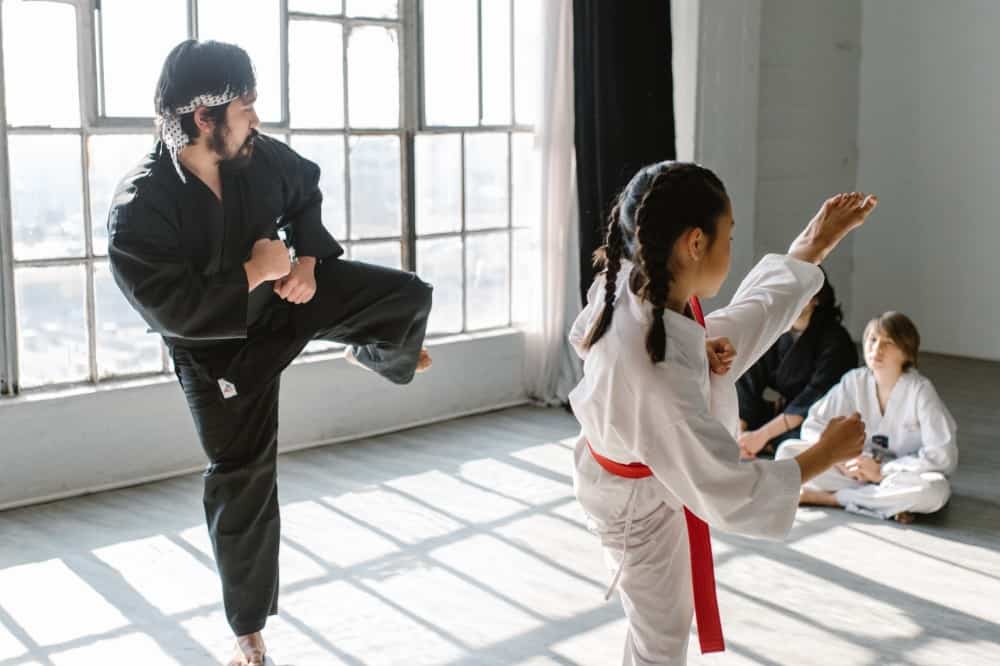 "I just received my first Finli payment, so easy! I look forward to growing with you guys."
Don, Wing Chung academy owner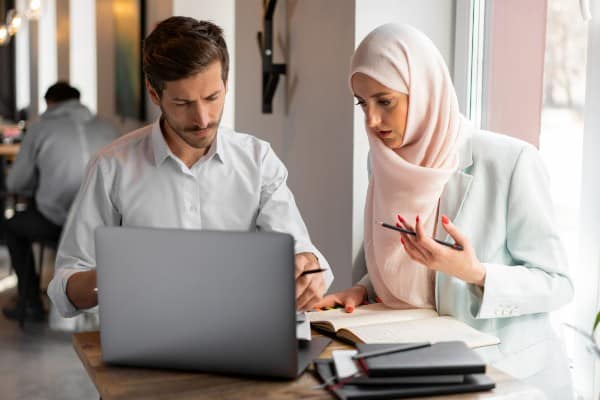 "I keep my coaching sessions strictly to one hour and there's so much to cover without having to bring up payments. It's nice to have Finli take care of that for me."
John, performance coach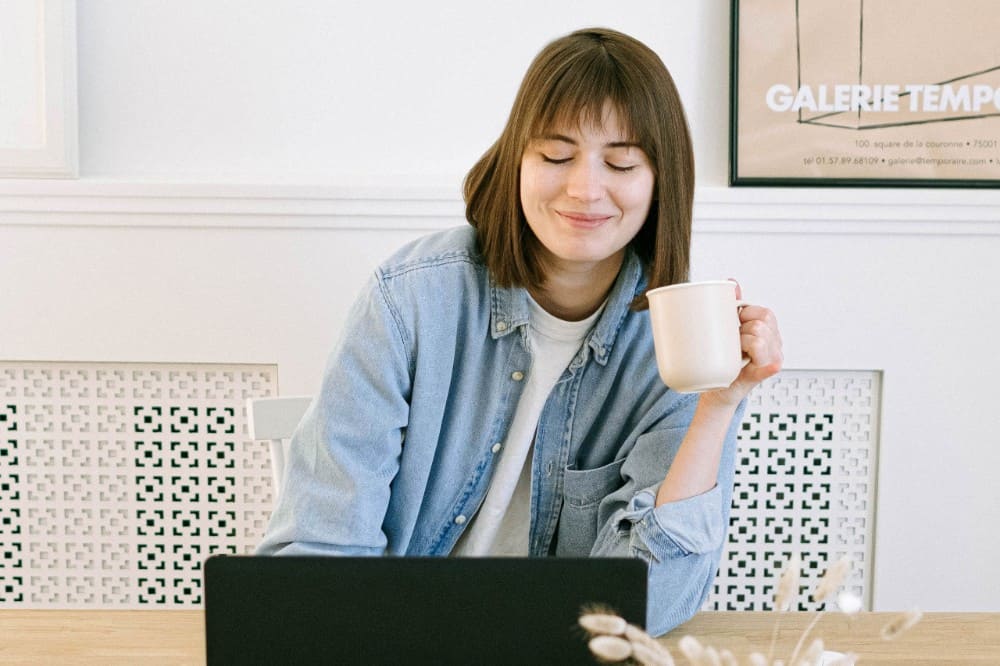 "My customers love how easy it is to pay by Finli. And that's what matters most to me."
Bindi, Interior Designer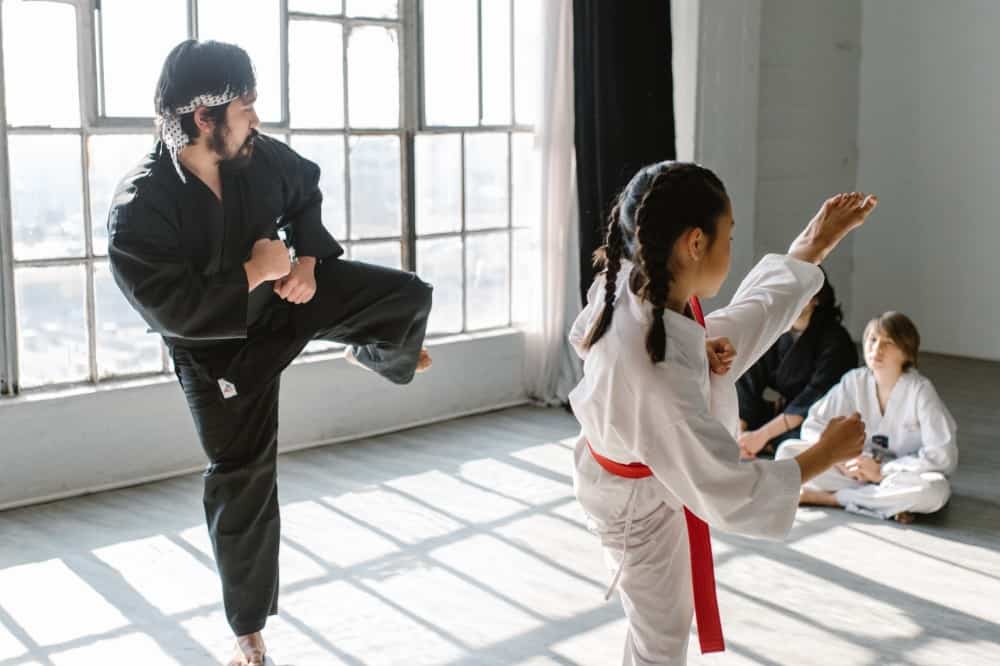 "I just received my first Finli payment, so easy! I look forward to growing with you guys."
Don, Wing Chung academy owner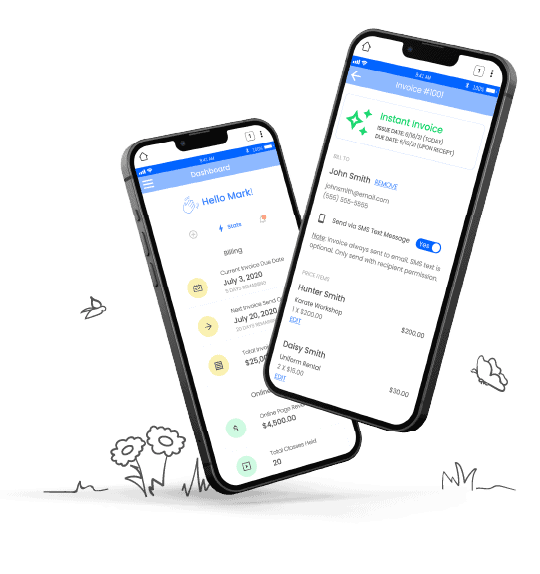 Start using
for free
Free Access to all features for 30 days
NO credit card required
NEVER any transaction fees for ACH/Bank Transfer