Request a Finli Demo Today!
Run your business
with Finli.
Get a demo customized for your needs and unique pain points with a Finli small business expert.
We're committed to your privacy. FINLI, Inc. uses the information you provide to contact you about our relevant content, products, and services. You may unsubscribe at any time. Privacy and security policy.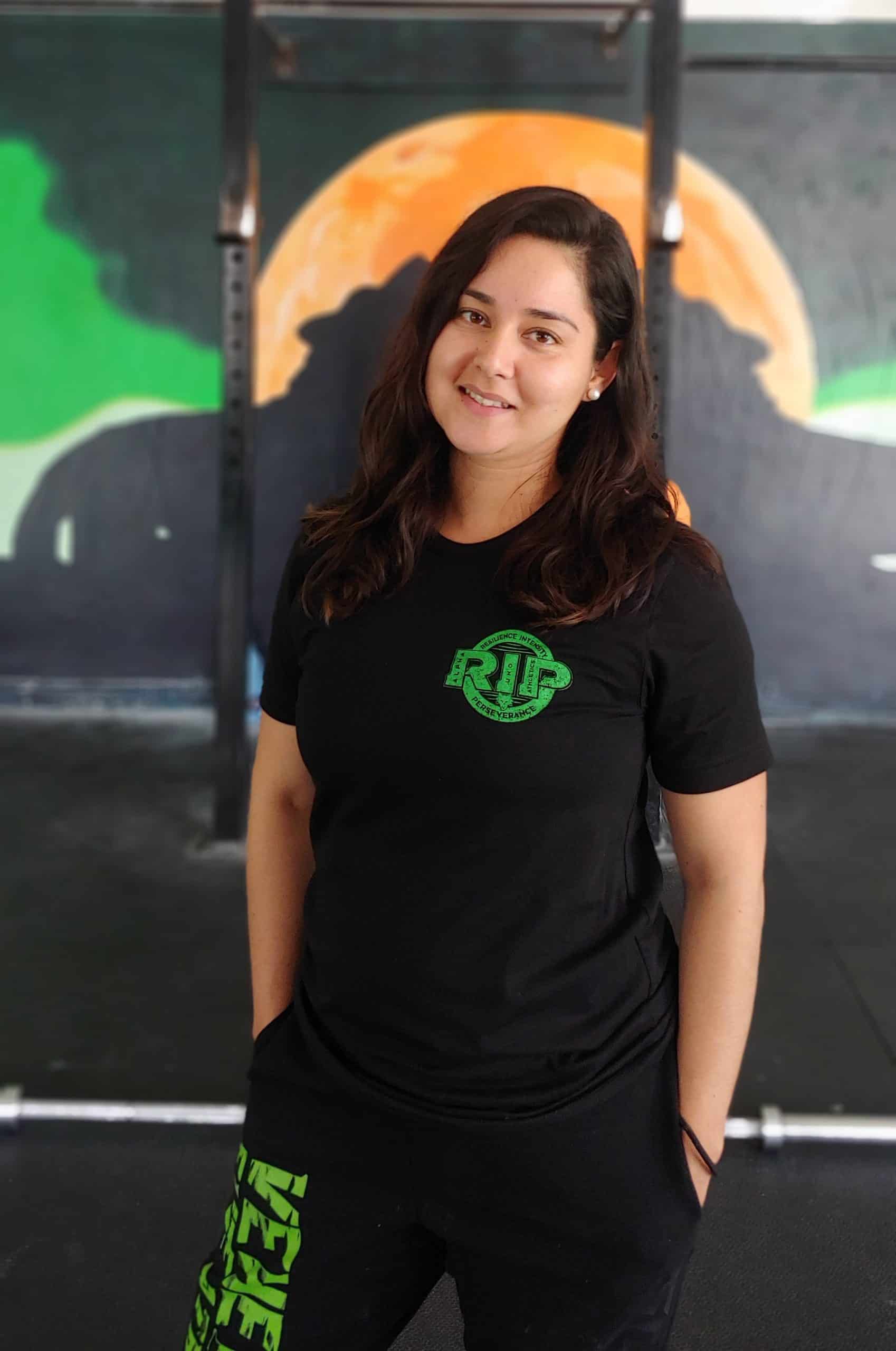 "I just couldn't keep track of all of our members' payments. I found Finli and came onboard and I'm so glad that I did! They have been such a great asset. Payments are one less thing that I have to worry about and I can shift my focus elsewhere in our business!"
Veronica
Owner of Alpha Uno Athletics
Finli is a payment solution to help streamline running your business all while saving time and money.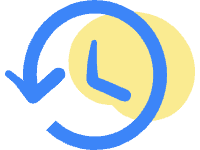 Automate billing and invoicing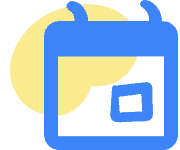 Create memberships,  subscriptions, and recurring invoices for frictionless payments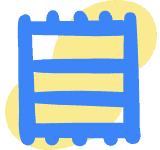 Remove paperwork, manual tasks and high payment processing fees